GREAT NEWS!
The City of Virginia Beach has been awarded a $449,000 grant thatincludes preliminary design for the Nimmo Trail to Sandbridge and related trails to Back Bay National Wildlife Refuge. This is HUGE! The City's official announcement is at
OFFICIAL ANNOUNCEMENT -click here.
PROGRESS
Please understand that this grant project is a study of alternatives, and Nimmo Trail is only one of several to be studied; however, the grant project will complete some important steps in the preliminary planning and design for Nimmo Trail, with opportunities for you and our community to participate and contribute.
FUTURE STEPS
Completion of this detailed planning and costing phase could significantly enhance our chances of attracting construction funding if cost projections are reasonable. The next phases will be public input, design work then to apply for a construction funding. The greater the detail and community support, the higher probability of receiving construction funding.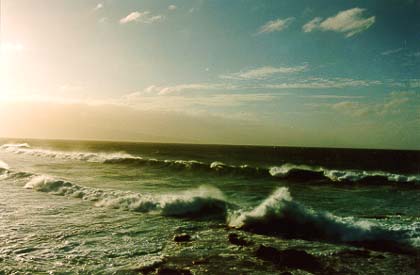 Welcome to our community initiative!

Imagine a beautiful day. Now imagine deciding to walk, run, hike, bike, skip, or stroll to the beach - to Sandbridge specifically. Or if you live or are vacationing in Sandbridge imagine taking your bike to Rita's Ice, the library, Wal-Mart or maybe an afternoon movie. Even better, imagine going through Back Bay National Wildlife Refuge with all its beauty!